With a mission to create a positive impact on people one person at a time by creating products and experiences that make people feel alive, award-winning and profitable motorcycle company, Braaap, is poised for growth through a capital raise to expand in the US and launch its exciting new range of e-motorbikes.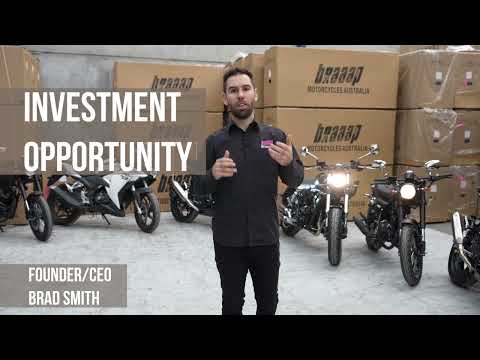 I Raise details
---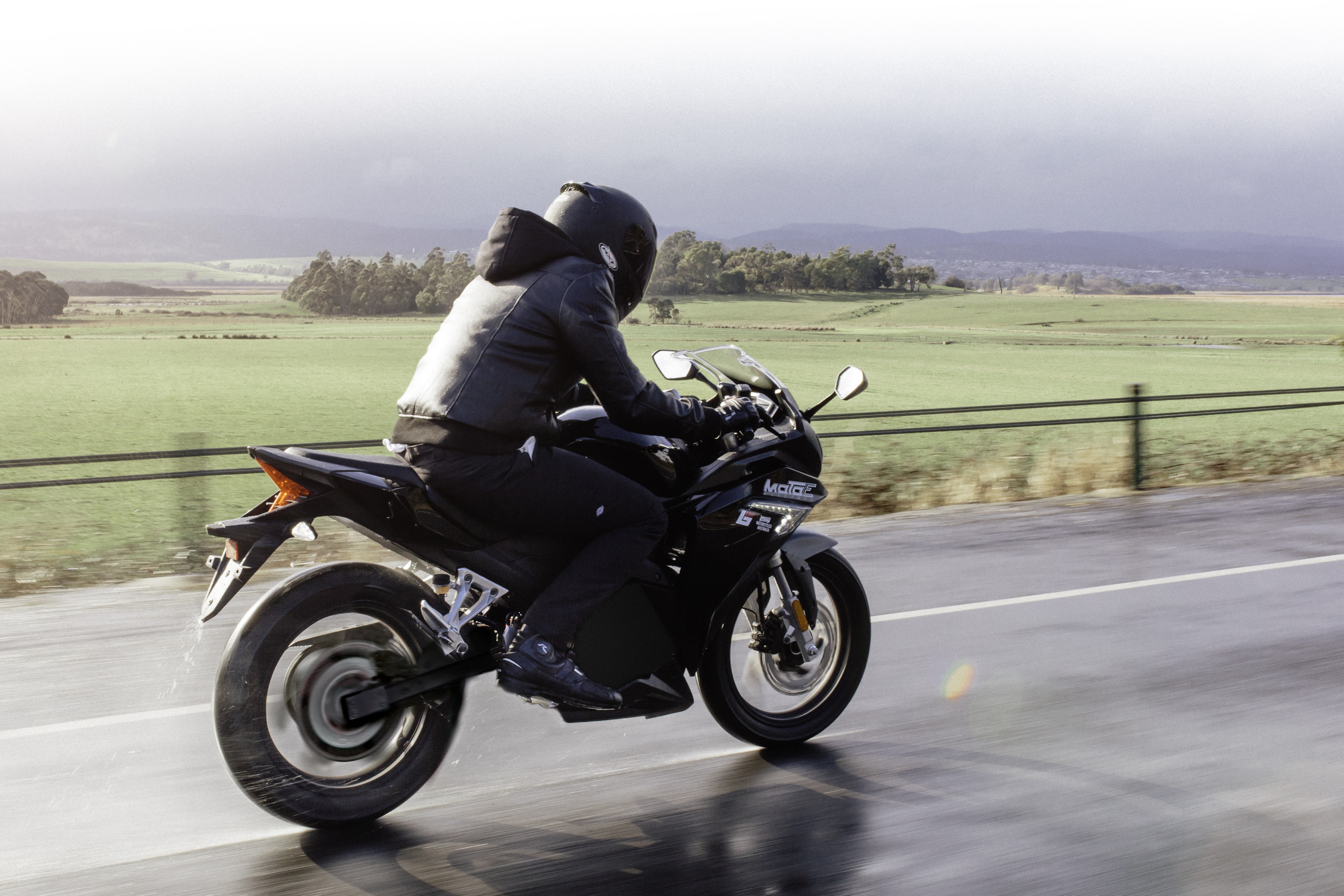 WE'RE LEADING THE MASS ADOPTION OF ELECTRIC MOTORCYCLES

We recognise the future is electric and we want to be leading the charge. Since 2005, we have been innovating & fine-tuning how to build & deliver world-class motorcycles at attractive price points while offering riders unmatched value.

With the recent launch of the new Braaap Electric Motorcycle, our vision is to lead the mass adoption of electric motorcycles.

We believe offering riders un-matched value via an e-motorbike at the same price as petrol-powered bikes will power this movement.
---
WHY JUST OWN ONE MOTORCYCLE WHEN YOU CAN HAVE THE KEYS TO A SHED FULL OF THEM?
Braaap is democratising motorbike access & ownership.
We want to create unmatched value for the rider by pivoting the debt-driven ownership of motorcycles to a 'no strings attached" digital subscription model.

We call it RideClub, which would be the world's first subscription service in the industry, revolutionising the ownership of motorcycles.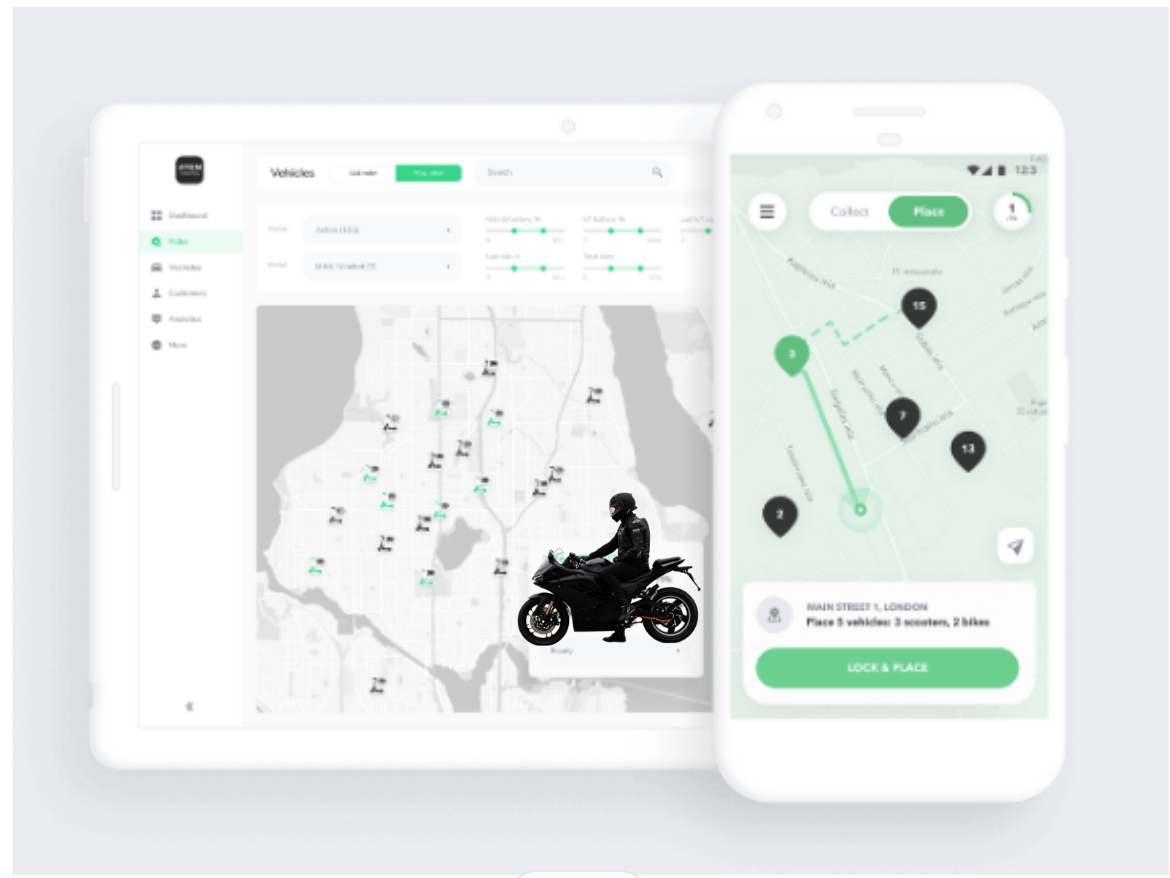 ---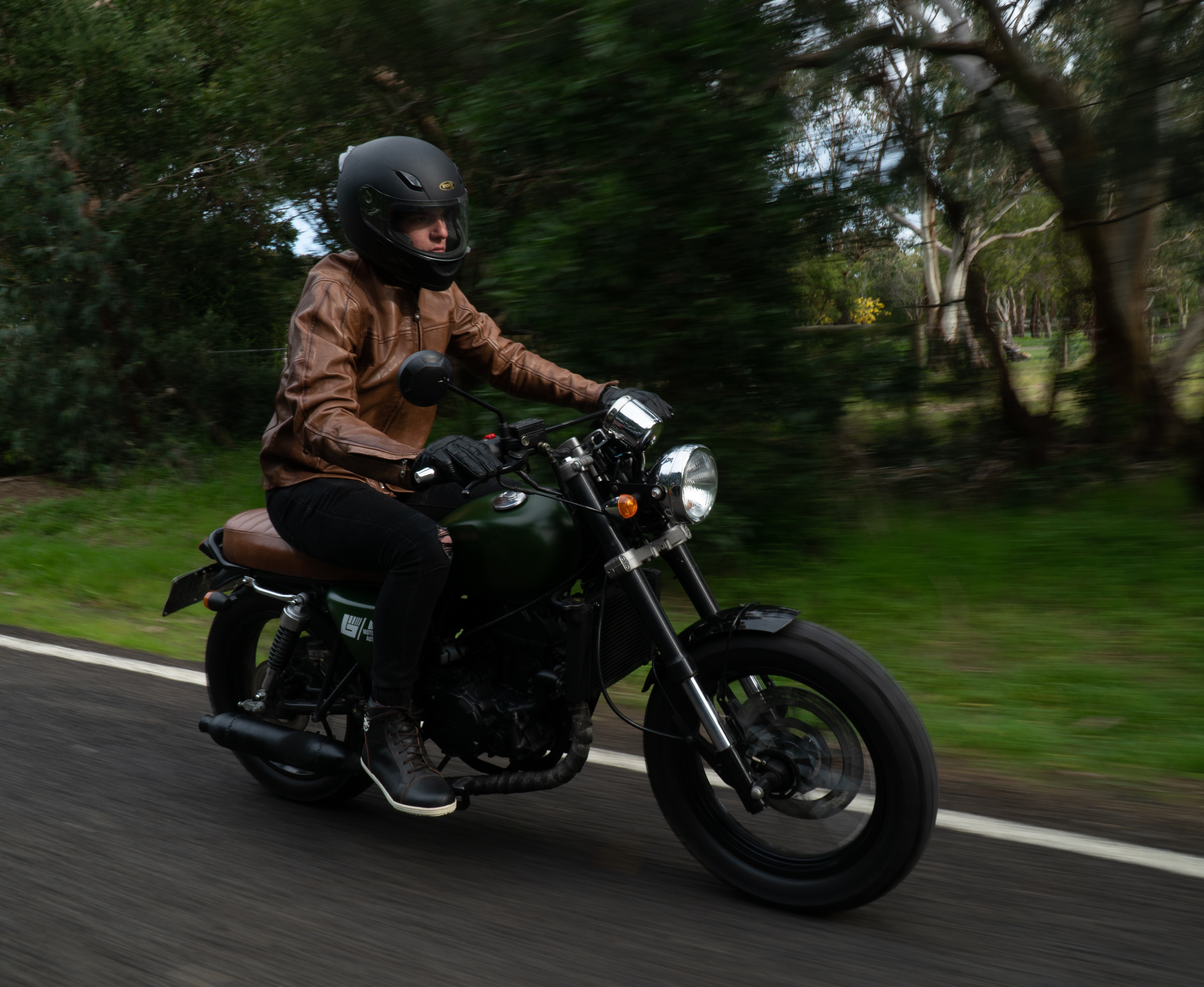 ACHIEVEMENTS
Growth
10,000+ Motorcycles on the road

60,000+ Social Media Followers

Over 300% Profitable Revenue growth since FY20
Awards
Telstra Business Award Winner – Vic

Sensis Social Responsibility Award Winner

4x Australian Specialised retailer of the year

AMA US Championship
Positioning
Regulatory approvals are in place to expand into the US and UK

The only motorcycle brand to offer a lifetime warranty on its products
---
BUSINESS MODEL
Electric Motorcycles
We are leading the charge for the mass adoption of electric motorcycles by offering full-sized e-motorcycles at the same price as their petrol-powered equivalent.
We pre-sold the first 2 production runs, have full Australian Design Rules (ADR) approval for road use and will be soon delivering customers their motorcycles. Leading the industry with unmatched rider value through our fine-tuned manufacturing process allows us to offer the e-motorcycle at competitive pricing to gasoline-powered motorcycles. We are expanding the range of e-motorcycles and anticipate stamping our position as leader of this segment.
Lifetime Warranty
Braaap is proud to offer an unprecedented manufacturers' lifetime warranty as an optional extra for $250. This provides riders confidence and us a competitive advantage in the marketplace.
Rider Direct (D2C) E-Commerce Model
As part of our mission to deliver unmatched value our E-Commerce platform invites riders to order a motorcycle on our "Build to Order" promotion, Pay upfront which is cash positive for us and wait for us to build the bike, this allows us to pass on the savings created through one of the most efficient sales processes in the industry, giving customers up to $3,000 online discounts on motorcycles that were previously sold via showrooms.
Consumer Lending > Subscription Model
With over 220 finance applications per month unsettled, there is a huge opportunity to convert these riders by pivoting to a subscription model. This subscription model offers a frictionless and instant ability for riders to own access to their motorcycle on a low weekly payment.
62% of motorcycle license holders do not currently own a motorcycle, our subscription model removes the burden of ownership. (FCAI, 2022)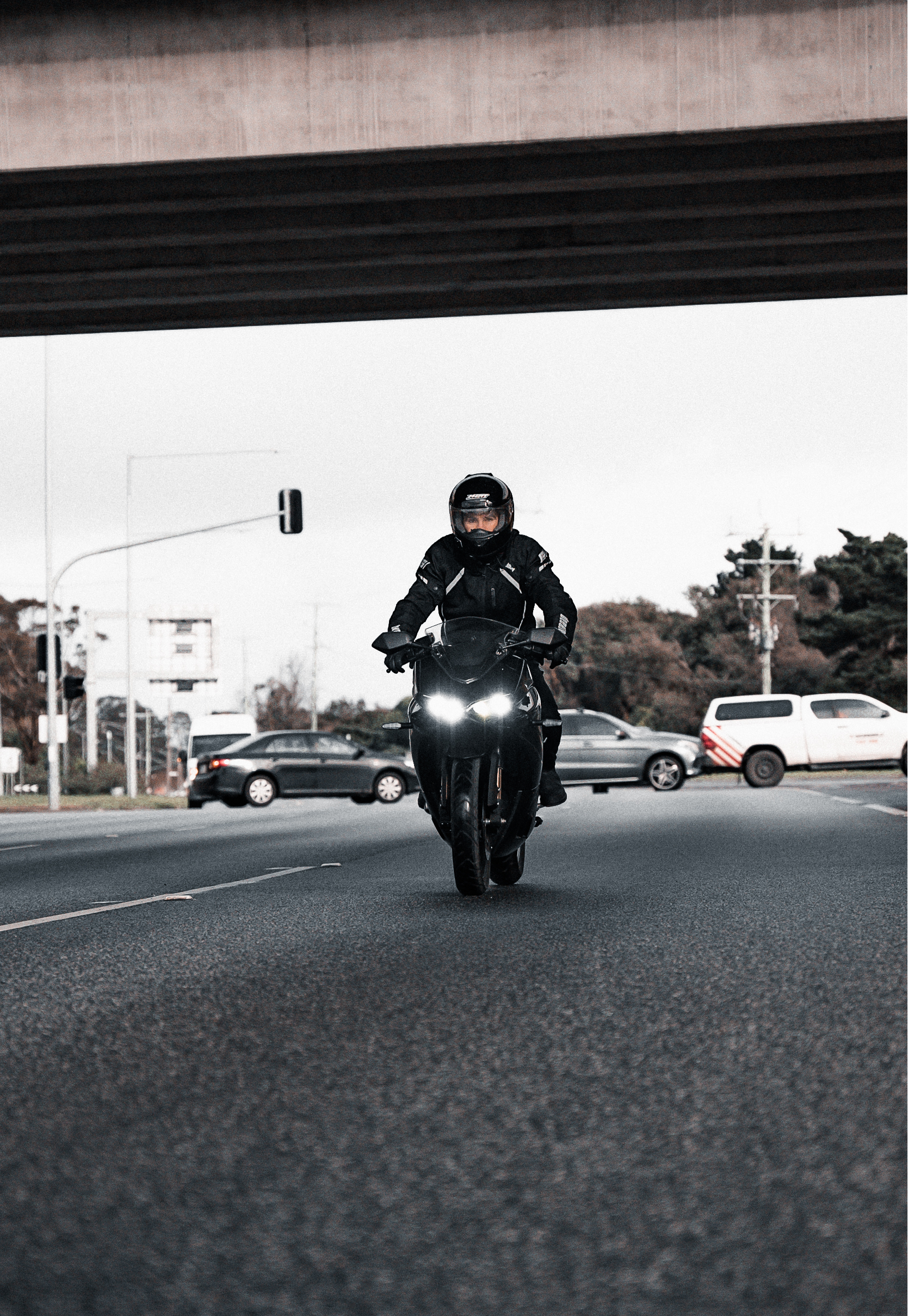 ---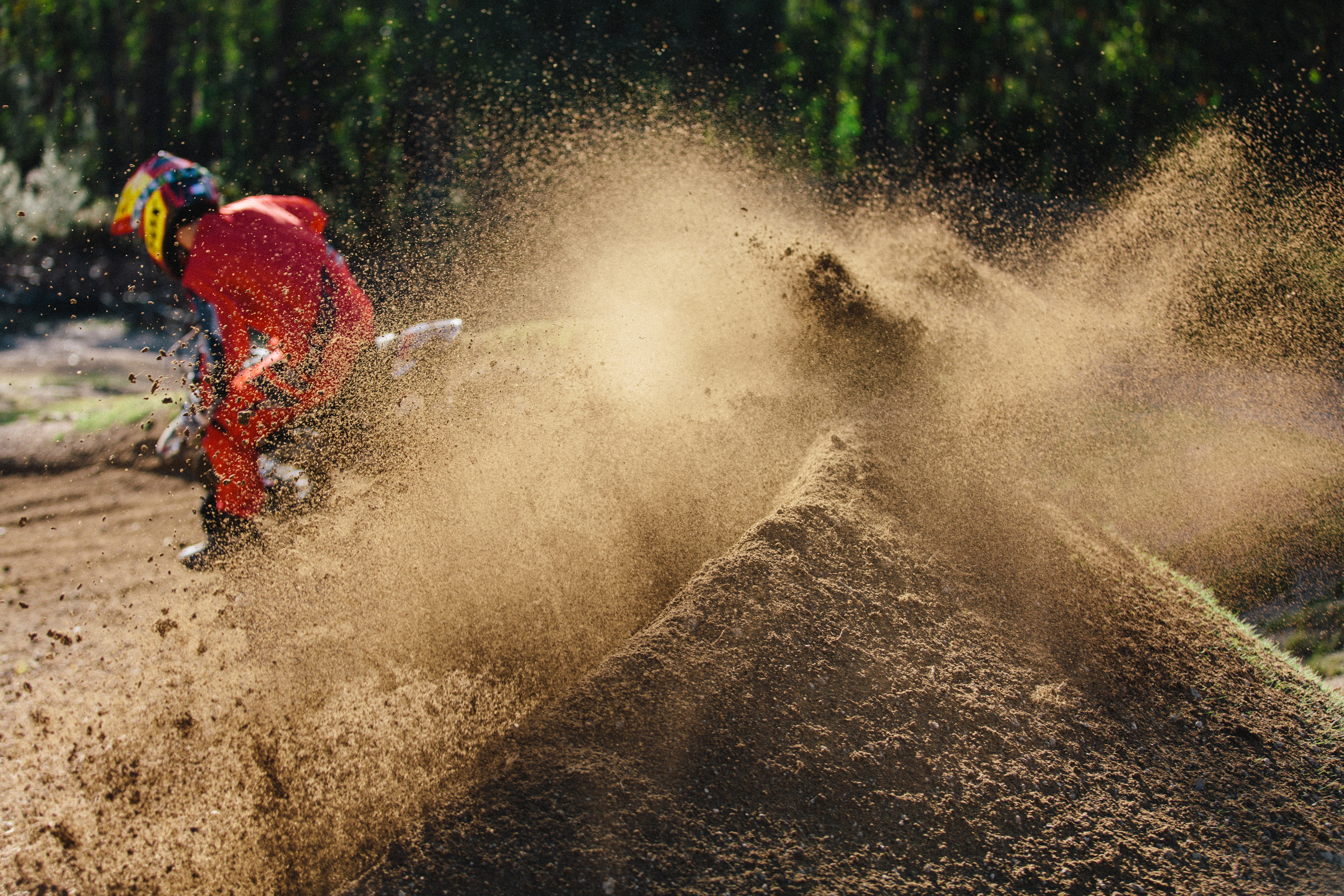 INDUSTRY
Current Market
As of 2021, Australia accounted for 1 million registered motorcycles and the USA accounted for 8.6 million registered motorcycles. (source: Statista, 2022) (source: IIHS, 2021)

It's a Growth Market
Internationally, the e-motorcycle market is estimated to be worth almost $2 billion currently. (Source: Globe News Wire, 2022)

Australia and USA are seeing around 100K and 780K new bike sales per year respectively. (Source: FCAI, 2021) (source: Statista, 2020)

We're expecting the market to grow along with our share of it. Our forecasts suggest that our market share of traditional motorcycles in Australia will increase from 1% as of FY22 to 5% by FY25 with the addition of the subscription model in AUS+USA generating the revenue of 100,000 Members by FY25. (braaap forecast)
---
RISKS
Competition
The major motorcycle manufacturers are the competition for traditional motorcycle sales and for the Subscription model the key potential competition comes from consumer lending firms.
Supply Risk
Braaap is reliant on manufacturers and distributors to supply parts for the assembly of Braaap motorcycles. A decrease in supply from distributors could restrict the manufacturing of braaap motorcycles.
Market adoption
International markets may have different preferences and tastes than the Australian market. This may limit the adoption of Braaap motorcycles by consumers on an international front.
Operating Costs
Although Braaap is currently cash flow positive our ability to continue to operate profitably is dependent on several factors in relation to the scalability of operations.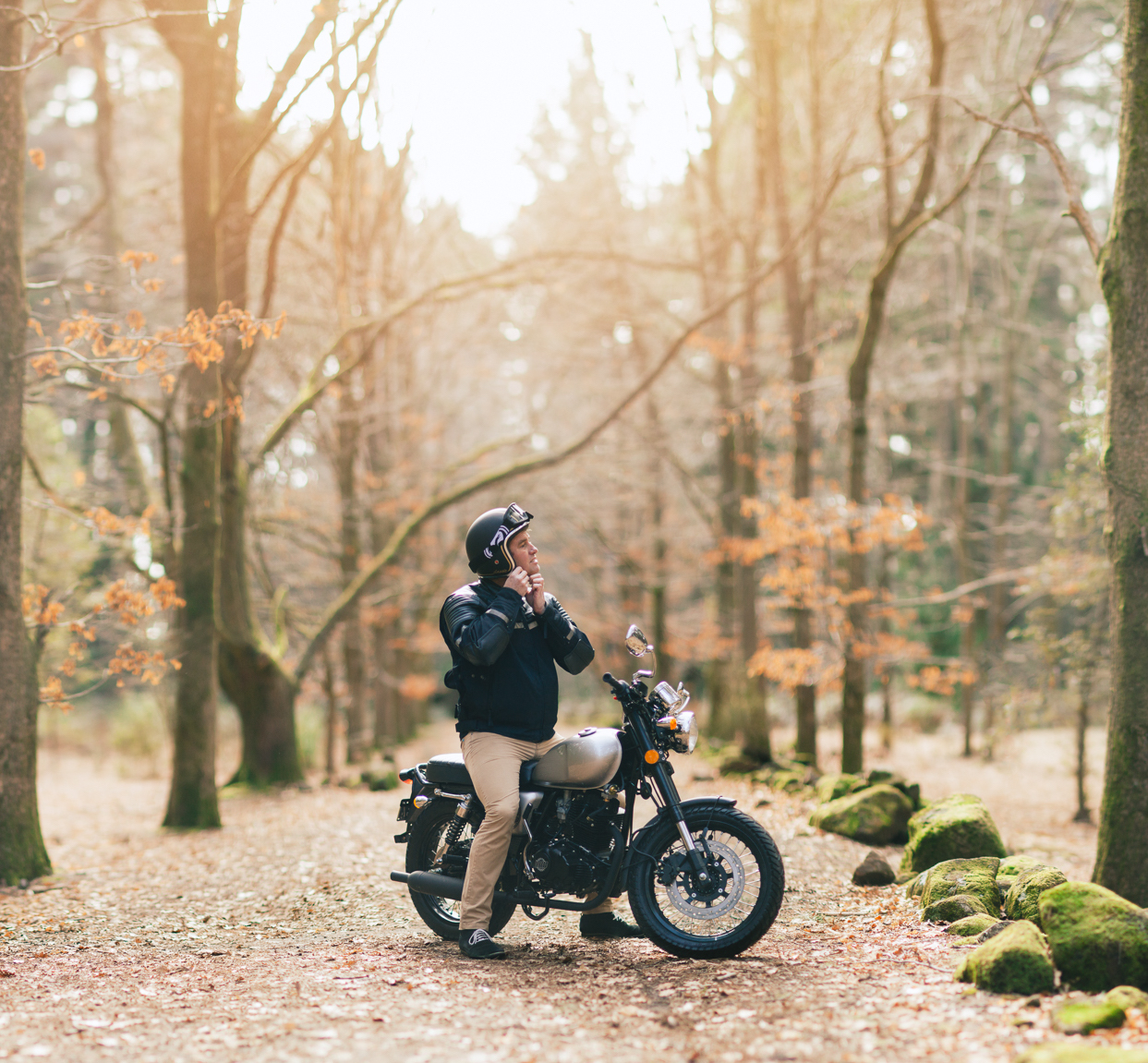 ---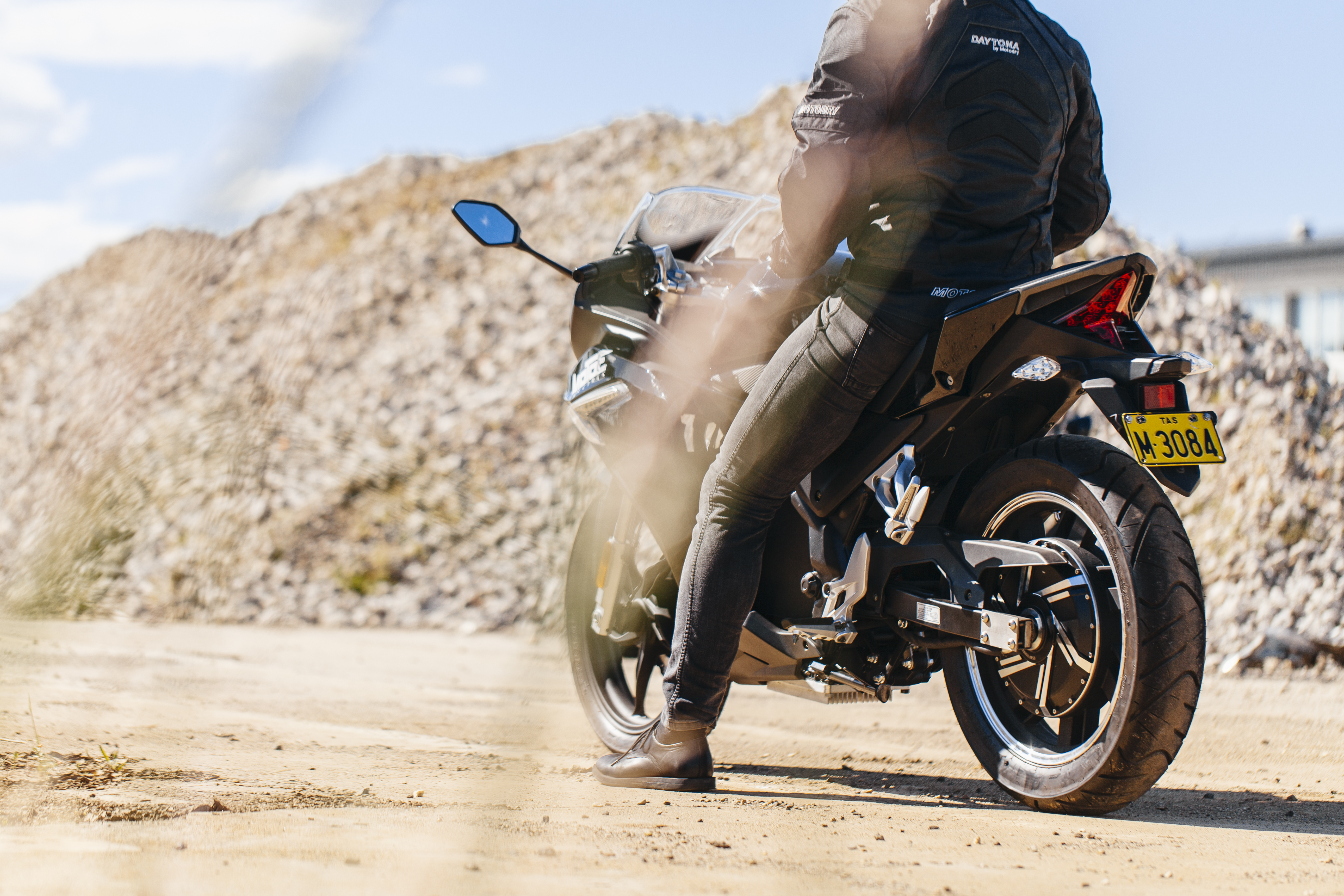 USE OF FUNDS
Braaap has big plans for the next few years to make the most of the market opportunity. The capital we are looking to raise will be for the purpose of capitalising on this opportunity.
Namely, funds will be used for:
Expanding operations

Improving production and maintenance capacity in Australia to meet the growing demand

Launching our new range of e-motorbikes

Expanding into the lucrative USA market

Launching the world's first motorcycle subscription service