Own your piece of the future now
---
Learn More
A simple and fast way to invest, with no ongoing fees
Whether you're new to investing or an experienced investor, we've made it simple and safe to invest in some of Australia's most exciting and emerging companies.
Getting started
Browse through our current company offers and sign up to invest. Or, if you'd like to wait to see what's coming next, sign up now and you'll be ready to invest when you find that company or brand that you love and want to be a part of.
Ready to invest?
If you've been inspired to become a part of one of Australia's fast-growing companies and are ready to invest, decide how much you want to invest (from as low as $100 and as much as $10,000).  
Read the company offer document, review the CSF risk warning, take note of the fees we charge, understand the cooling off rights, ask questions and finally make sure you read the FSG and then make your payment securely on the Swarmer platform.
Browse all our current Company offers and keep an eye out for more coming soon.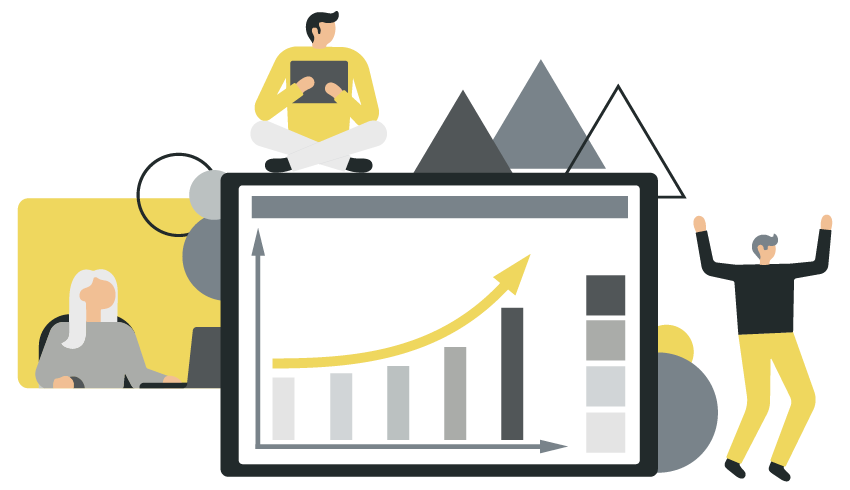 What's next?
You'll receive notification that your investment has been successful and you're now a shareholder of something you believe in.  We'll ensure your chosen company keeps you up to date on its progress.
How do I see a return on my investment?
Shares in the Company are considered illiquid as they cannot easily be transfered or sold. However, there are numerous possible circumstances that may create an opportunity for shareholders to exit their investment in the Company. These include, but are not limited to:
A trade sale of the Company.
A listing on a registered stock exchange (eg. the ASX).
A private equity acquisition of the Company.
A share buy-back by the company.
There is no guarantee that any of the exit options will eventuate. Therefore potential shareholders should consider this investment as illiquid and be prepared to hold it until there is an exit event as set out above. 
Is it safe?
We want your investment experience to be a great one and our team works very hard to ensure we bring you great companies and deal opportunities to invest in.  Our platform and technology is built with our customers' safety and security at the fore and we are licensed by the Australian Securities and Investments Commission and hold an Australian Financial Services Licence to bring you the Swarmer service.  Of course there is always risk associated with investing, so please ensure to make sure you always consider the risk warning and offer document before choosing to invest.
Browse our current Company offers or sign up and become a part of their success.