The Swarmer Support Difference
About Swarmer
Swarmer is an Australian equity crowdfunding platform connecting businesses and investors, designed to support start-ups, growth companies and scale ups. With access to experienced fintech, VC and private equity investment minds Swarmer has built a colony of experts to support the capital raising process.
Swarmer helps companies raise money by connecting them with investors who are interested in supporting early-stage and growing businesses. We provide access to experienced fintech, VC, and private equity investment professionals who can offer advice and support throughout the fundraising process.
At Swarmer, we believe that human relationships are key to ensuring that our Founders are supported through the capital raising process. We lead with experience, heart, and the ability to attract brands and investments that are the future.  
If you're a business looking to raise money, we can help you connect with investors who are interested in supporting your growth. Contact us today to learn more about how we can help you reach your growth goals.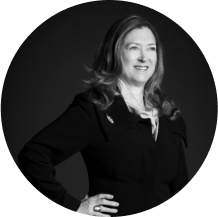 Roseanne Healy
Executive Director and CEO
Roseanne has 20 years corporate experience on mergers, acquisitions, capital raising and turnarounds. Roseanne is also an accomplished Director and Board Chair for several companies.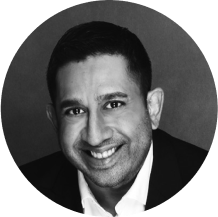 Dinuke Ranasinghe
Executive Director
Dinuke is the CEO of Arcadier, the world's leading provider of marketplace software. He is a technologist with 20 years of experience with senior positions in PayPal and Visa.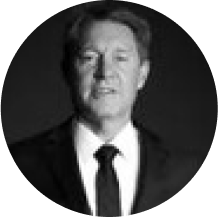 Grant Norman
CFO
Grant is a Chartered Accountant with strong governance and regulatory expertise from over 10 years experience in public practice and 20 years in senior finance roles in private companies.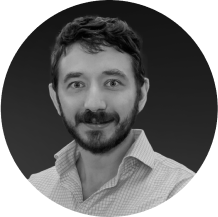 Oliver Ciancio
Head of Investments and BD
Oliver has experience working with global companies PwC and Rio Tinto. In addition, Oliver was part of ASSOB, one of the first Australian business crowdfunding platforms.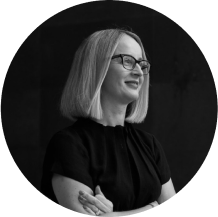 Tasha Miels
Chief Operating Officer
Tasha has 20 years of Fintech experience in blue chip organisations such as Paypal, LloydsTSB and St.George Bank; across numerous markets such as Australia, Singapore, Japan and the UK.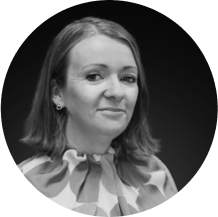 Liz Lord
Chief Marketing Officer
Liz has over 20 years of B2C and B2B experience in Telco and Finance Services having worked for blue chip organisations such as PayPal, Virgin Mobile and British Airways.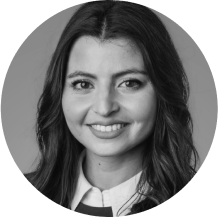 Celina Annich
Client Ops Manager
Celina has previously held a roles in banking, and her most recent role was as an Enterprise Risk Consultant at EY. She has delivered audit projects across a number of public and private clients in SA and the ACT.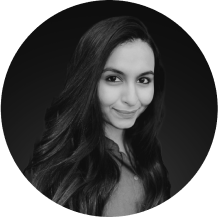 Urja Themask
Marketing Specialist
With a Digital Marketing career spanning several industries, Urja brings a wealth of experience to our projects ensuring we get the most from our Swarmer Investors in each raise.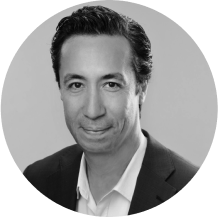 Matt Poblocki
Responsible Manager
Matt has 20 years of experience working in emerging tech/fintech and marketplaces. Matt has worked across Australia, the US, Singapore and APAC for Afterpay, eBay, PayPal and Gumtree.