Coming Soon
Realty Media Group
Realty Media Group (RMG) operates in the $1.6b property marketing segment. RMG uses AI to distribute social delivery of all properties for sale and rent in Australia through their own network of 1,006 geo-located pages with 450k+ followers. With 281% growth in revenue since Jan 2023 and 25% of Aussie agents already on board, they are poised to take the market by storm
Watch this space!
Exciting investment opportunities are on the horizon! Stay tuned to Swarmer to be the first to learn about brilliant early-stage companies that will be Crowdfunding soon. Follow us on our Socials or create an account to be the first to know what's coming next.
New way of doing business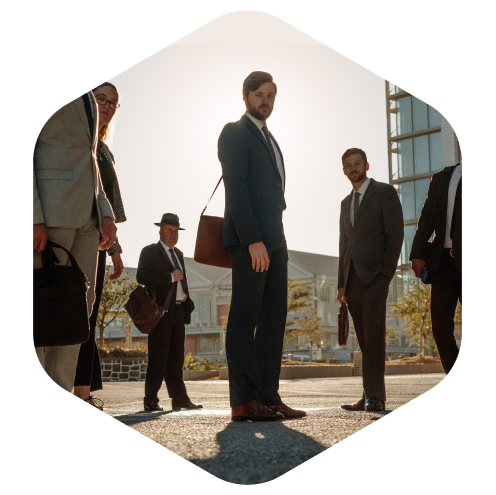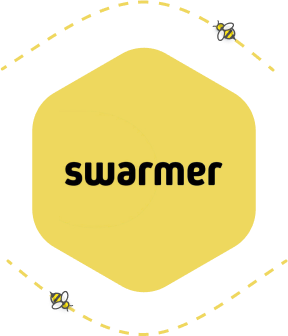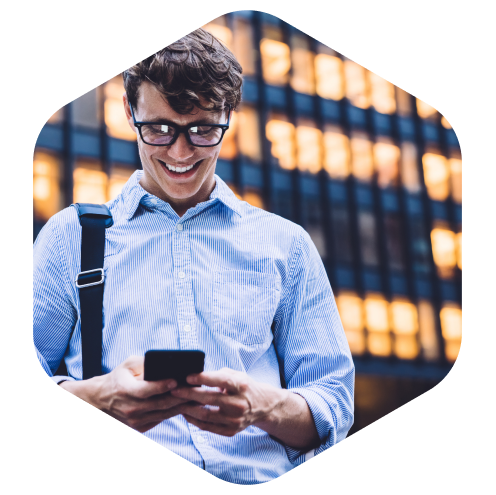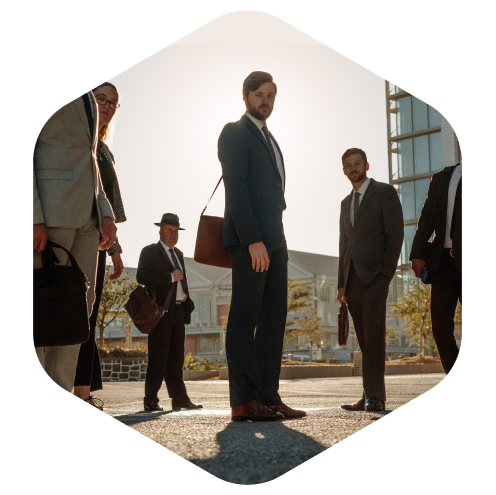 Investors
We believe investing shouldn't be boring or complicated.

You can invest confidently on a trusted platform, and you can own a slice of the pie of a company. Anyone can invest as little as $100 or as much as $10,000 to be a part of a brand's journey.
I'm an investor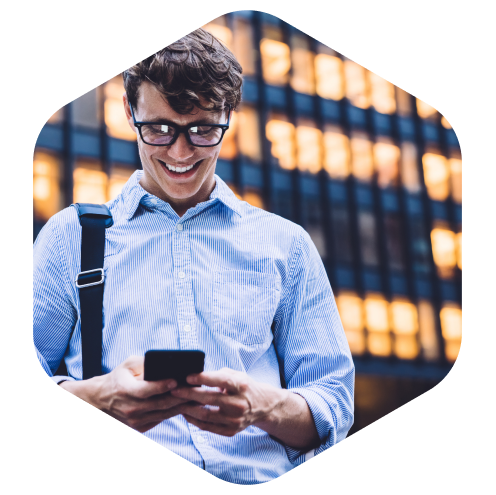 Companies
Are you finding it difficult to raise capital for your growing brand?

Equity Crowdfunding enables you to create a swarm of invested ambassadors and customers, to help your brand grow.

Register your interest today.
I'm a founder